Dashboard Setup
Sign up and set up your branded dashboard and profile. 100% customized, including your logo, email, and other information.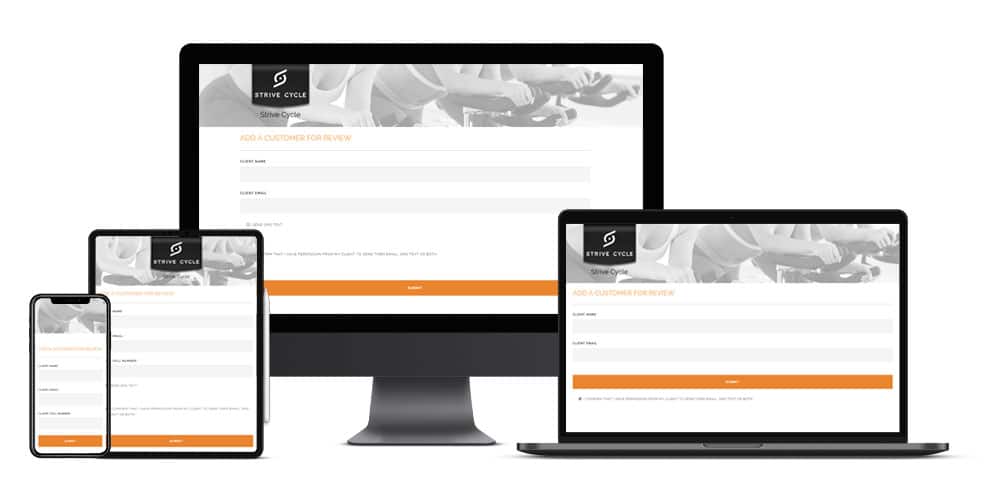 Review Request
Login to your dashboard from any device and simply enter your customer's name, email, and/or mobile number into the system. That's all you need to do we'll handle the rest.
Your customer receives a message
Your customer receives an email, text message, or both asking them about their experience with your business and will invite them to review your service or product.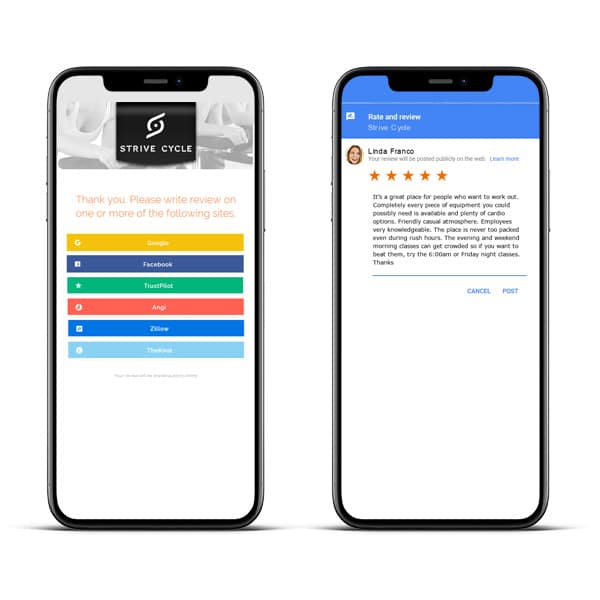 You customers leave reviews
We will direct your customers to the review sites like Google, or any other review sites of your choice. Our system takes them directly to the review box to make it easy for the customer to choose their stars and leave a review.
This eliminates the need for the customer to look you up online, to find the review sites, and find the right area to leave the review. With our platform, customers can see your review sites and leave feedback within a matter of seconds.
Showcase your best reviews
Magnify the positive reviews with testimonials and review badge on your website by using our widgets to stream your best reviews from multiple review platforms with links back to their source to prove their legitimacy. This will help customer assurance in your quality of service or products.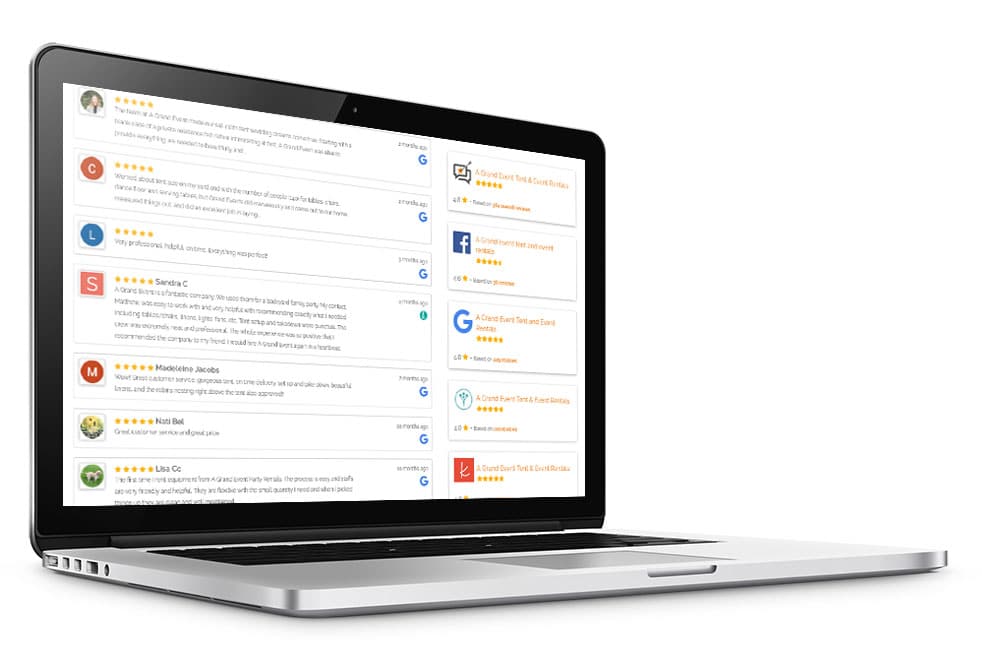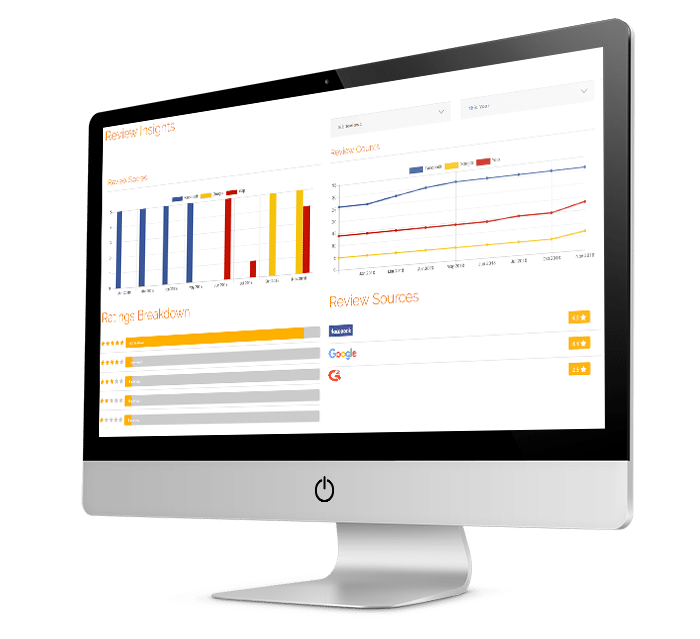 Extensive Reporting
Our software monitors and accumulates reviews on the web and displays them in your dashboard, all under one roof. Our comprehensive reporting, real-time alerts, and notifications allow you to monitor and manage your business reputation easily.
Micro Page
You will receive your branded micro web page, which includes your business profile and all your good reviews from different review sites. Your branded micro page will be online, and when anybody searches for your business, they can see it on Google search results, which adds credibility and trust to your business.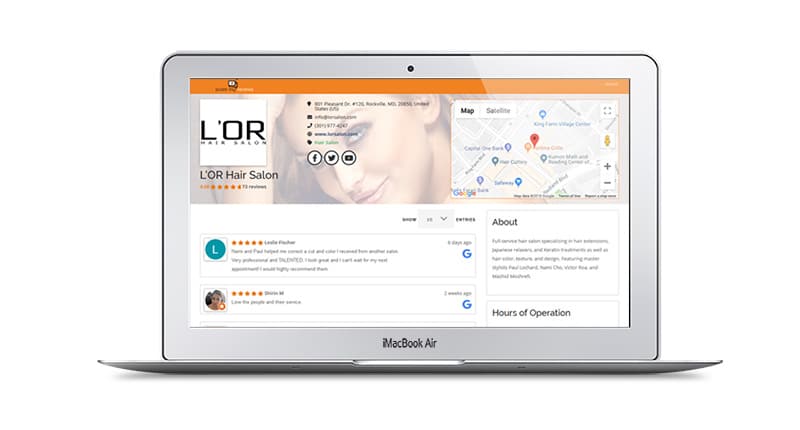 Score My Reviews helped our business to get more reviews on Facebook and Google. I can say the best platform to receive reviews from clients. They also have excellent customer service. They walked me through all the details to ensure that I could understand and navigate the system. We have been very pleased with the outcome and the positive effect that reviews have on our business.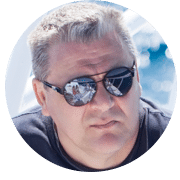 David T.
When we started using Score My Reviews software, we collected more reviews in one month compared to what we collected on our own in the past two previous years. It's definitely the most effective way to collect positive reviews. Now we are marketing our 4.8 Google star rating to help us get more clients. Score My Reviews has helped us tremendously to increase our sales and gain new clients.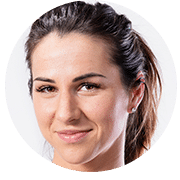 Amanda L.
We have only been working with Score My Reviews for a couple of months now and we are impressed with the improvement we have made in gaining new reviews quickly, especially in one of our Google places that we didn't have any reviews. Their interface is straightforward and easy to work with. We look forward to continuing to work with them.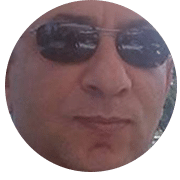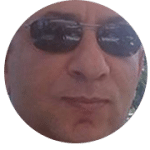 Robert W.
We have been using Score My Reviews service for 3 months now. Everyone has been so helpful and their rapid response time is amazing. The significant part of the program is the simplicity behind sending the review request, which my staff can easily do, and no training was required. Also, there is no need to deal with the hassle and headache of calling or emailing clients and asking them to review our business. Our customers also enjoy the ease of leaving feedback for us.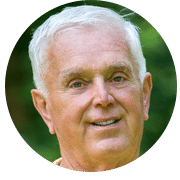 David T.
Great concept for improving online reviews. We have been seamlessly getting reviews from our customers. Very pleased with the process during initiation signup and dashboard setup. We strongly recommend them.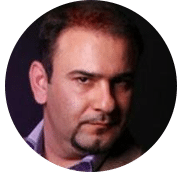 Raeon T.