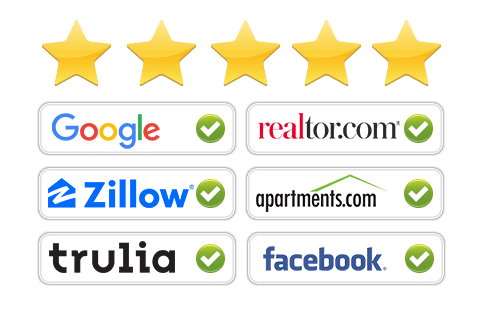 Review Management Tools For Real Estate Agents!
Every home buyer wants to work with a realtor agent that understands their craft. How do the home buyers find real estate professionals? They search online.
The primary criterion buyers use to choose the professionals is reviews they have on Zillow, Google, Facebook, and other review sites. The more positive reviews you have, the more reputable you look.
Due to the importance of online reviews, you should work on getting as many positive reviews as possible. This is where we come in.
Designed to complement the busy lifestyle of a real estate professional, Score My Reviews allows you to collect positive reviews from your home buyers or seller on autopilot. This makes you stand out and attract more business.
Ask your costumers for reviews
Our system provides you with a platform to engage with your buyers or sellers after a successful sale. Do you have a customer you would like to get a review from? Simply add their name, email, or phone number on the Score My Reviews dashboard and leave the rest to us.
Our system will send a customized text message and email to the customer, asking them for their feedback.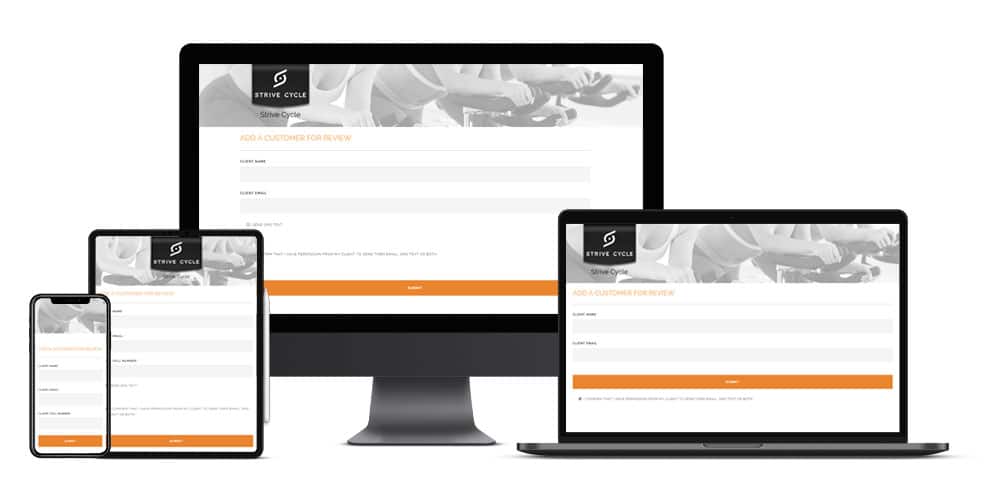 Your customers give their feedback
The message sent to your customers asks them to review your business and give feedback. With the click of a button, the customer has the option to post a review on Zillow, Trulia, Facebook, Google, or any other platform that is beneficial to your business.
The customers also have the option to give you private feedback if you choose that route. In that case, you can reach out to unhappy customers, iron out the issues, and improve customer-business relationships.
Score My Reviews helped our business to get more reviews on Facebook and Google. I can say the best platform to receive reviews from clients. They also have excellent customer service. They walked me through all the details to ensure that I could understand and navigate the system. We have been very pleased with the outcome and the positive effect that reviews have on our business.
David T.
When we started using Score My Reviews software, we collected more reviews in one month compared to what we collected on our own in the past two previous years. It's definitely the most effective way to collect positive reviews. Now we are marketing our 4.8 Google star rating to help us get more clients. Score My Reviews has helped us tremendously to increase our sales and gain new clients.
Amanda L.
We have only been working with Score My Reviews for a couple of months now, and we are impressed with the improvement we have made in gaining new reviews quickly, especially in one of our Google places that we didn't have any reviews. Their interface is straightforward and easy to work with. We look forward to continuing to work with them.
Robert W.
We have been using Score My Reviews service for 3 months now. Everyone has been so helpful and their rapid response time is amazing. The significant part of the program is the simplicity behind sending the review request, which my staff can easily do, and no training was required. Also, there is no need to deal with the hassle and headache of calling or emailing clients and asking them to review our business. Our customers also enjoy the ease of leaving feedback for us.
David T.
Great concept for improving online reviews. We have been seamlessly getting reviews from our customers. Very pleased with the process during the initiation signup and dashboard setup. We strongly recommend them.
Raeon T.