Skyrocket Your Sales with Score My Reviews
Review management software for retail.
Whether you are a brick and mortar or online store, we aim to make your business stand out using positive online reviews.
Score My Reviews is an online review platform that helps you automate customer feedback with a simple click.
The more positive reviews you collect, the more reputable you appear hence, the more business you attract.
Our system integrates with any retail business. So regardless of whether you are in the beauty, clothing, groceries, gas, toys, or any other industry, our easy to use review management system will help you grow your brand and skyrocket your sales.
Easily get more reviews. Handle better bad reviews!
Getting a review from a customer is as simple as listing their name and email on your dashboard, and our system handles everything else. This allows you to collect as many reviews as possible easily.
By getting more reviews from all your clients, the old negative reviews will get buried with all the good reviews. You level playing field by letting everyone to review your retail, so your business is not hostage to a few bad reviews or to a few unhappy clients.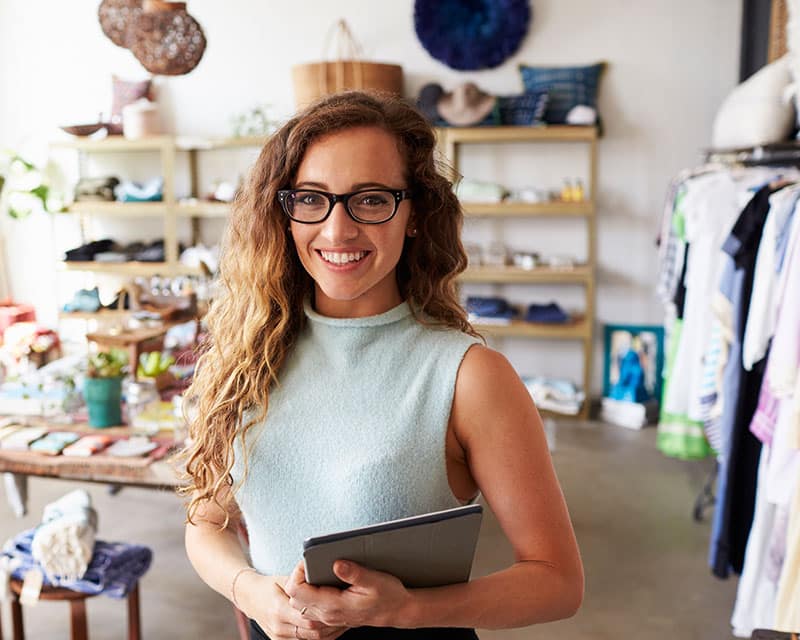 ---
Start Getting More Online Reviews!
Whether you own a supermarket, beauty shop, gas station, or any other retailer, Score My Reviews software is proven to help all retailers to increase trust and credibility to their storefronts.