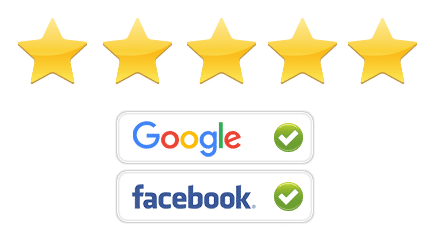 Review Management Software For Financial Institutions!
91% of customers trust online reviews as much as personal recommendations
88% of customers turn to online reviews to decide whether a business is good or bad
89% of customers read businesses' online review responses
70% of customers read an average of 10 reviews with 20% looking for more than 11 before deciding to trust a business
85% of customers find reviews older than 3 months as irrelevant
68% of customers will use a business due to a positive review, while 40% won't use a business due to a negative review.
Trust is the most important investment for your business. Before customers can hand you their money, they need to know that they can trust you to take good care of it. To find financial companies they can trust, customers run to where they trust the most—reviews written by other customers.
67.7% of online searches are made through Google. In a crowded Google results page, a business with glowing four or five stars reviews stands to win the most clickthroughs.
Many reviews make you look good in the eyes of Google, give you detailed data to help you make better business decisions, and make your customers feel appreciated and recognized as an essential part of your business.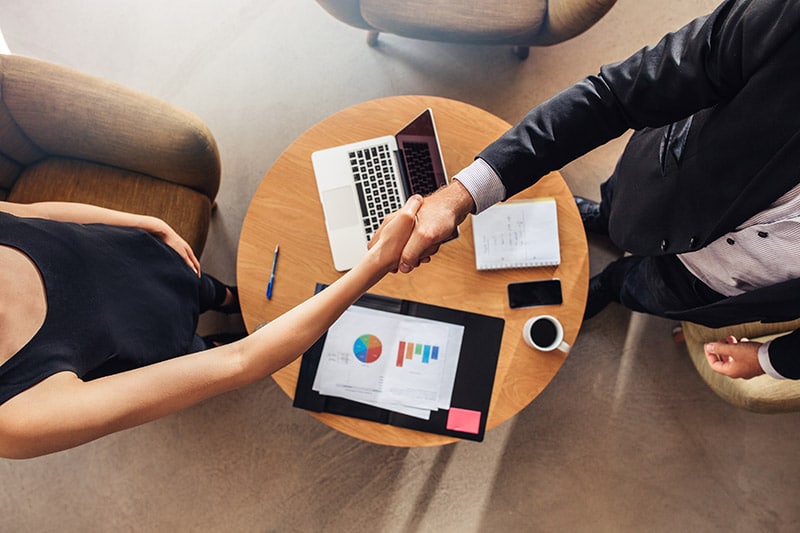 REVIEW REQUEST
Collect honest feedback from your customers. Just input their name, email and phone number into our system. We will send out email and text, reviews invitations to them, including follow up emails, asking them to leave you a review.
REVIEW MONITORING
Our software, monitor all your online reviews from multiple review sites of your choice and put them all in one place in your dashboard. When you receive new reviews, you will receive real time notifications in your dashboard and by email.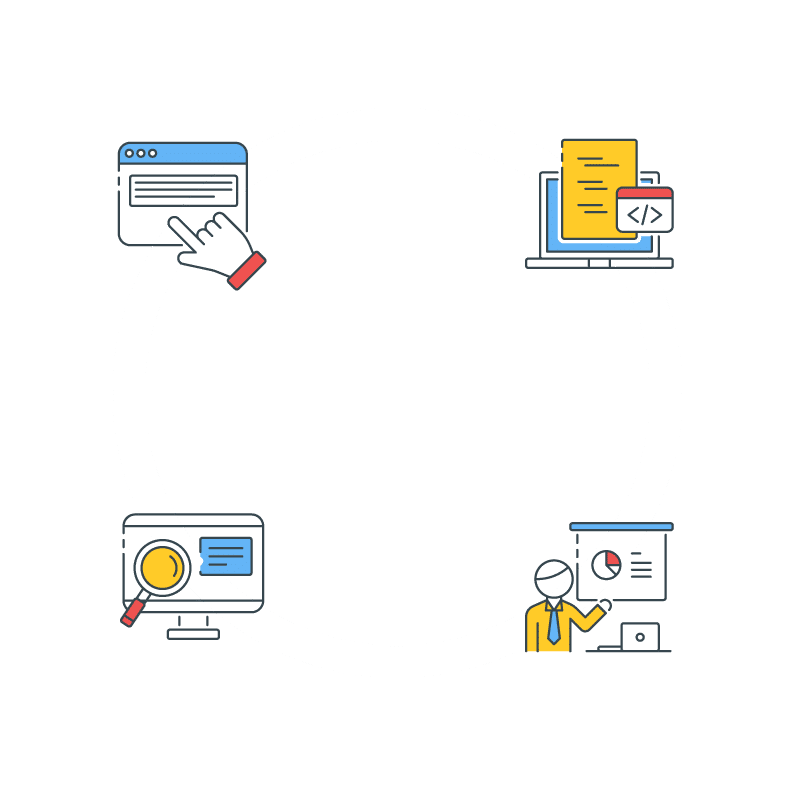 REVIEWS STREAM
Our software lets you to filter and stream all your good reviews from different review platforms to your website. This will help you to build trust within your site and sway new consumers to choose you over your competitors.
REAL TIME REPORTING
Our reporting provides you the ability to swiftly see your overall review scores and number of reviews you've gained over the previous weeks or months to get an overall picture of your online reputation and improve your customer experience.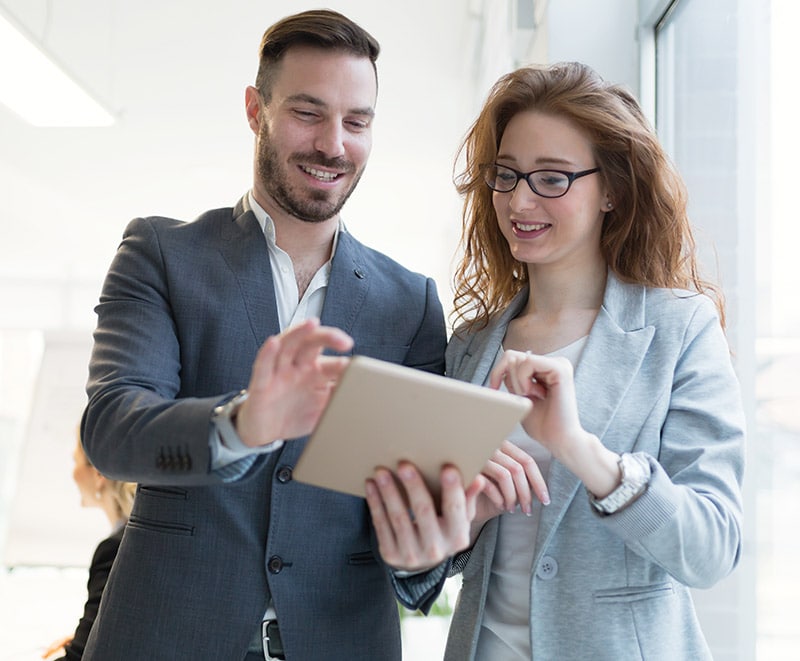 Getting online reviews can be difficult or complex. If you just ask your customers through email, a message on social media, a push notification, a pop-up on your site, SMS text, a link at the end of a chat, or anything you can think of, you will be just busy all day doing that, by going through all these different funnels.
After all, your customers may still not know where to leave a review for you, so all your efforts go in vain.
At Score My Reviews, we help you to easily collect more reviews from your customers so that you have mountains of valuable data that will not only attract new customers to your business but also help you serve the current customers better.
Score My Reviews helped our business to get more reviews on Facebook and Google. I can say the best platform to receive reviews from clients. They also have excellent customer service. They walked me through all the details to ensure that I could understand and navigate the system. We have been very pleased with the outcome and the positive effect that reviews have on our business.
David T.
When we started using Score My Reviews software, we collected more reviews in one month compared to what we collected on our own in the past two previous years. It's definitely the most effective way to collect positive reviews. Now we are marketing our 4.8 Google star rating to help us get more clients. Score My Reviews has helped us tremendously to increase our sales and gain new clients.
Amanda L.
We have only been working with Score My Reviews for a couple of months now, and we are impressed with the improvement we have made in gaining new reviews quickly, especially in one of our Google places that we didn't have any reviews. Their interface is straightforward and easy to work with. We look forward to continuing to work with them.
Robert W.
We have been using Score My Reviews service for 3 months now. Everyone has been so helpful and their rapid response time is amazing. The significant part of the program is the simplicity behind sending the review request, which my staff can easily do, and no training was required. Also, there is no need to deal with the hassle and headache of calling or emailing clients and asking them to review our business. Our customers also enjoy the ease of leaving feedback for us.
David T.
Great concept for improving online reviews. We have been seamlessly getting reviews from our customers. Very pleased with the process during the initiation signup and dashboard setup. We strongly recommend them.
Raeon T.