Online Review & Reputation Management Software For Law Firms
Positive reviews in high magnitude have become a major ingredient to have a successful law firm in today's business environment. But getting positive reviews can be difficult, since your satisfied clients may become reluctant to provide reviews due to some lengthy process.
So, why not make the process easier for them by making it just a click away? We provide you with an extremely flexible platform for your clients to make online reviews in no time so you can generate reviews and make your law firm stand out.
The importance of online reviews!
Negative reviews can badly impact your online reputation. Our software will scan and monitor your reviews online and instantly alert you if any bad review has gone public. This action would make it easier for you to respond as quickly as possible to unsatisfied customers and solve the problem, clear their misunderstanding, and turn unhappy clients into satisfied clients.
Happy clients are the key to any law firm's success, and we ensure you gain more positive reviews from your satisfied consumers!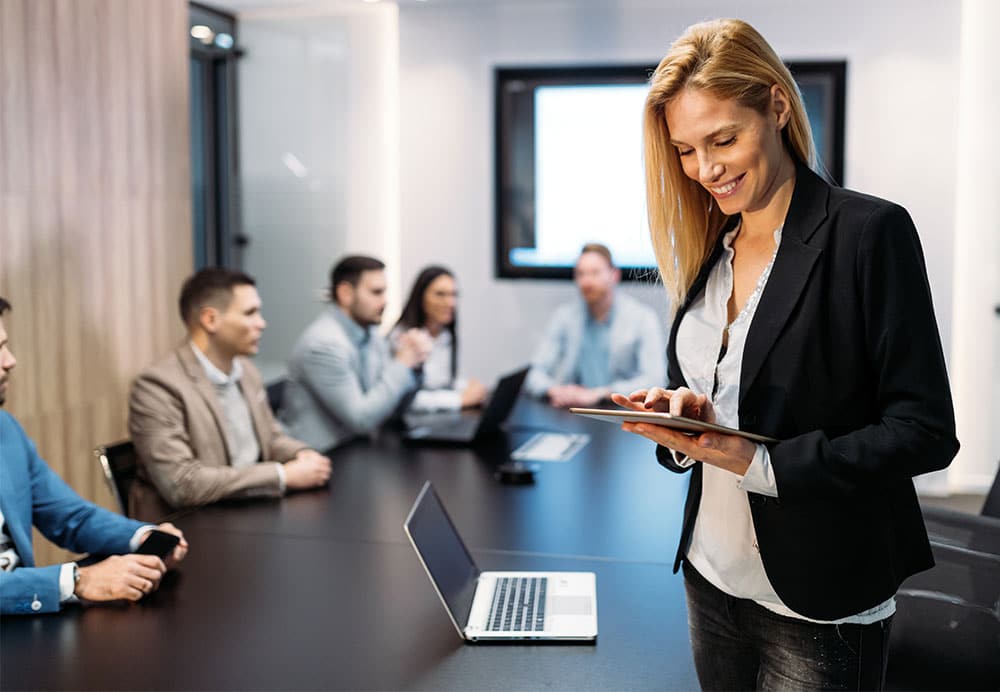 REQUEST A FREE
ONE-ON-ONE
LIVE DEMO NOW!
---
Manage your law firm online reputation.
Get more clients with authentic reviews.
Online reputation of any law firm matters the most since when it comes to deciding which lawyer to hire, your potential new clients go with the law firms with the most and best reviews.