Review Management Platform
With over 88% of people saying they value online reviews as much as personal recommendations from friends and relatives, it's a no-brainer you need to collect as many positive reviews as possible for your business.
The beauty of it is you don't have to jump through hoops to collect the reviews. Our intelligent review system integrates with your business, making the process easy and flawless.
Benefits of getting more online reviews!
All you need to do to collect a review is to enter the customer's name and email or phone number and sit back and wait for reviews to roll in. Our system does all the heavy lifting.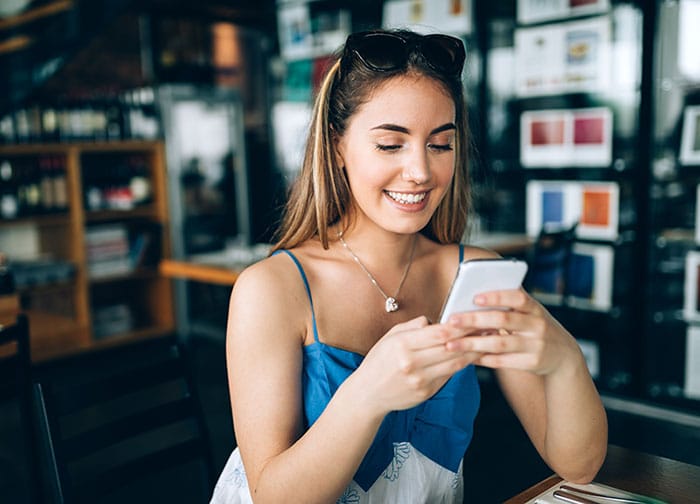 Easy for your customers to post a review!
We send review requests and follow-ups to your clients throughout the process. We direct them to your preferred review sites to leave a review for your business. This makes the process easy as the customers don't have to look you up online, find your preferred review site, then leave a review.
Our platform makes it a walk in the park, and your customers can leave their feedback in a matter of seconds.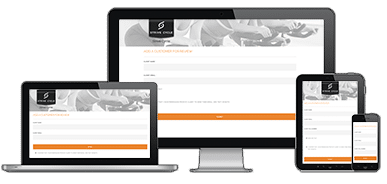 SEND A REVIEW REQUEST INVITAION
Log in to our software from any device and enter the customer's name, email, and or phone number, and leave the rest to us. If you want to receive reviews from a bulk of customers, you can bulk upload your customer's information on your dashboard using a spreadsheet.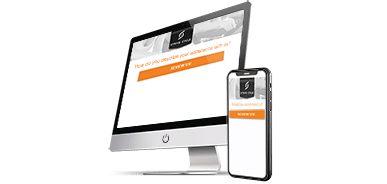 YOUR CUSTOMER RECEIVES THE REQUEST
Our system sends a branded text message or email to your customers, asking them about their experience with your business. The customers are also asked to leave a review for your business online, including the auto followed-up requests if they don't post a review.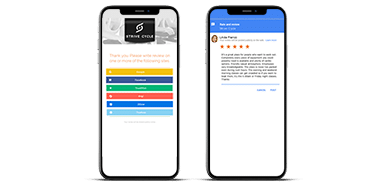 CUSTOMERS ARE DIRECTED TO LEAVE A REVIEW
The customers are directed to your preferred review sites to post a review for your business. Whether you prefer Google, Facebook, or any other site, our system will automatically direct your customers there and make it easy for them to write a review.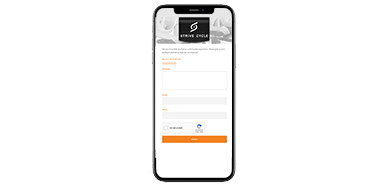 RECEIVE CUSTOMER FEEDBACK INSTEAD OF ONLINE REVIEW
You can choose the option to direct customers to a private feedback form. Here we ask them about their experience and the areas they would love you to improve. Once the customer fills out the form, it's emailed to you. You can contact them and work out if there are any issues.
Be current
Prospective buyers want to see the current reviews to know your business reputation and satisfying your customers.
Our review management system is always listening to your brand mentions online and quickly collects these reviews and put them all in your dashboard to see.
Get found in search results
When your business has more reviews and better review scores, Google will put your site on top of the local searches, so when people search your business online, your website sits higher than your competitors', which draws in more customers.
With the reviews in place, any person searching your business online can see your business name sitting alongside your reviews, making you more attractive to your prospects.

SHOWOFF THE POSITIVE REVIEWS
Would you love to showcase the positive reviews on your website? You can easily do it using our simple-to-use embed code. When you place the code on your site, the reviews from the various review sites are embedded with a link back to the source to prove their legitimacy.

BRANDED MICRO PAGE
To make it even easy to showcase your positive reviews, we provide you with a branded micro web page with your business profile and ratings from the various review sites all in one landing page.

EXTENSIVE REPORTING
Score My Reviews collects all the reviews from the various review sites and displays them on your dashboard. From here, you can see when each review was left, your average rating from the different review sites, and any other relevant data.
OUR REVIEWS
Score My Reviews helped our business to get more reviews on Facebook and Google. I can say the best platform to receive reviews from clients. They also have excellent customer service. They walked me through all the details to ensure that I could understand and navigate the system. We have been very pleased with the outcome and the positive effect that reviews have on our business.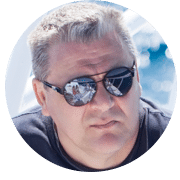 David T.
When we started using Score My Reviews software, we collected more reviews in one month compared to what we collected on our own in the past two previous years. It's definitely the most effective way to collect positive reviews. Now we are marketing our 4.8 Google star rating to help us get more clients. Score My Reviews has helped us tremendously to increase our sales and gain new clients.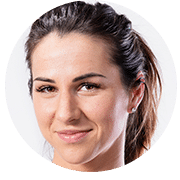 Amanda L.
We have only been working with Score My Reviews for a couple of months now and we are impressed with the improvement we have made in gaining new reviews quickly, especially in one of our Google places that we didn't have any reviews. Their interface is straightforward and easy to work with. We look forward to continuing to work with them.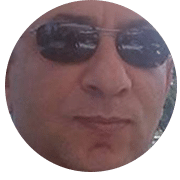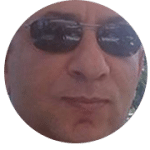 Robert W.
We have been using Score My Reviews service for 3 months now. Everyone has been so helpful and their rapid response time is amazing. The significant part of the program is the simplicity behind sending the review request, which my staff can easily do, and no training was required. Also, there is no need to deal with the hassle and headache of calling or emailing clients and asking them to review our business. Our customers also enjoy the ease of leaving feedback for us.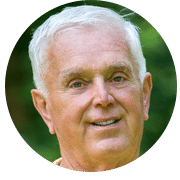 David T.
Great concept for improving online reviews. We have been seamlessly getting reviews from our customers. Very pleased with the process during initiation signup and dashboard setup. We strongly recommend them.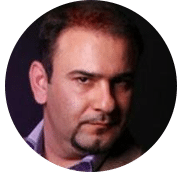 Raeon T.