Review Management System For Party Rentals & Event Planners
People used to heavily rely on their friend's referrals when searching for party rentals and event planners. But things have changed. With the internet, potential customers now depend on online reviews. A company with positive clients' feedback has an advantage over the competition.
For startups and big companies, this can give party rentals and event planners an edge. However, managing and monitoring reviews can be a headache. This is where Score My Reviews comes to your rescue. While the process can be tricky, we make it hassle-free and easy via our advanced software.
Our Review Management Software Collects and Promotes Reviews that Enhance Your Credibility
Building brand awareness, reaching a broad market, and increasing your pool of customers can be tricky. Reviews will be of great help. At Score My Reviews, we take great pride in our cutting-edge software. We designed our review monitoring tools to respond to our customers' needs, so this technology gathers, filters, and promotes reviews from a variety of review sites. This enhances your online reputation and delivers potential prospects to your doorstep. Our software can also boost website traffic, a high return on investment, and a pool of customers.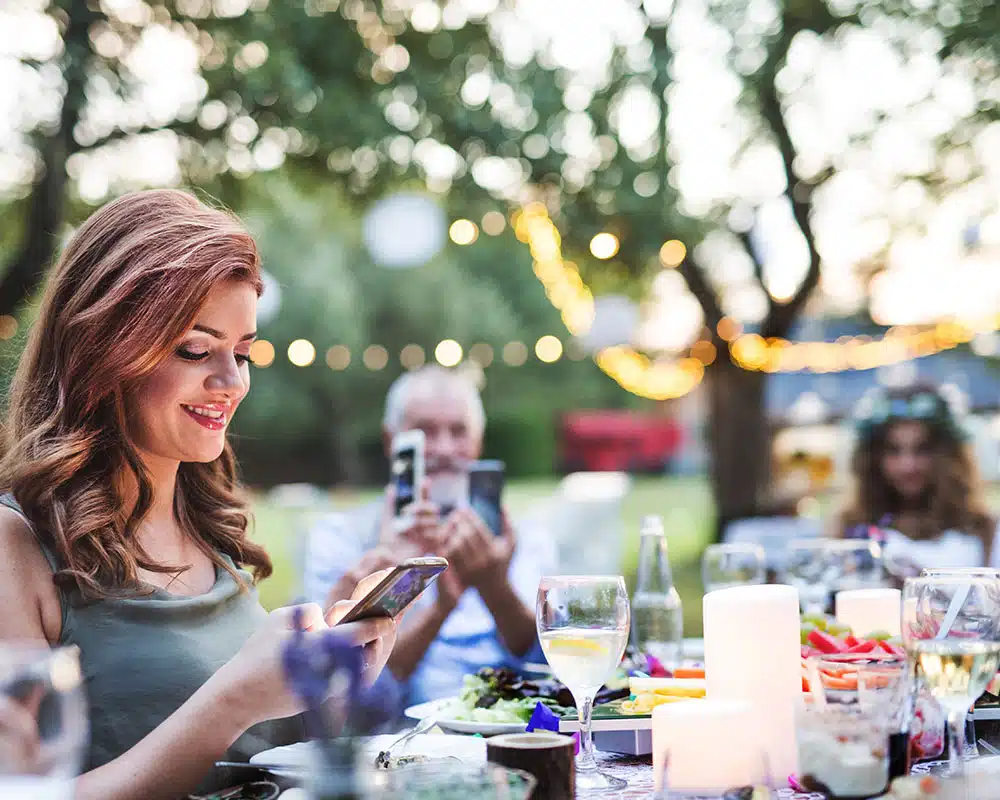 Score My Reviews Streamlines The Process
REQUEST A FREE
DEMO NOW!
---
Get More Online Reviews!
Getting more reviews is not as easy that you may think.
Even seasoned party rentals and event planners experience a hard time to get reviews. It is not easy for your customers either to find your review profiles and leave you a review. Worry no more! Score My Reviews provide a state of the review generation platform to make it easy for you to request reviews and easy for your customers to write positive reviews in most reliable review sites in matter of seconds.